Rent a Car Zadar
Lutar rent a car offers car rental in Zadar - Croatia in offices Zadar city center and Zemunik aiport. Discover the best deals for rent a car in Zadar with prices starting from  27,60 €.
Go to content:
Cheap car hire Zadar - Croatia
Looking for cheap car hire in Zadar with the best service quality confirmed by more than 400 real clients? The city of Zadar was always popular turist destination which makes finding a cheap rent a car in the middle of the season very difficult. Choose VW Up or VW Polo, ideal vehicels for driving through the narrow city streets with the price starting from of 27,60€ per day.
Lutar offers winter car rental starting at 13,27 € per day. Find the best available cars in Zadar city centre and Zadar airport offices with special offers for vehicles with winter equipment (quality winter tyres, tyre chains…).
Lutar rent a car offices in Zadar and surroundings
Looking for car hire in Zadar city centre, ferry port or airport (Zemunik airport)? Planning to visit Zadar and want to rent a car wich is both safe and comfortable with affordable prices, professional service and no worries?
Lutar rent a car is the best choice according to more than 400 real users that used our services. Choose car hire in Zadar airport (Zemunik airport) and Zadar city centre offices and select the ideal vehicle for your trip in Croatia. Besides rent a car offices in Zadar, you can collect or return your vehicle at your address where we can deliver the vehicle with prior notice.
Zadar - airport
Rent a car
Zadar downtown
Rent a car
Rent a car Zadar Delivery
Rent a car
How much does it cost to rent a car? With affordable prices starting from 27,60€ per day, we also offer special deals depending on the length of the rental period. How to get the best offer for cheap rent a car in Zadar? Often you can find last minute deals on our web site or social media which are usually 30% less than the standard price. 
Cheap van rental Zadar
from 63,70 € / day
Looking for a cheap van rental in Zadar? Book Opel Vivaro, Renault Traffic or Peugeot Traveller from our minivan fleet in Zadar with prices starting from 63,70 € per day. Our offer includes seasonal tyre changes along with additional winter equipment which also makes our vans ideal for winter holidays and skiing trips. The price of van rental depends on the location of the rental in Zadar or the surrounding area, length of the rental period, kilometers traveled, package of insurance and if you are leaving to travel abroad.
Van rental in Zadar from 63,70 € per day:
Passenger van rental (8+1 passenger)
Cargo van hire (3 m3 cargo hold space)
Cargo van rental (13m3 cargo hold space)
Van hire with driver
You can book additional equipment for all vans available for hire in Zadar: GPS, child seat, WiFi, roof storage boxes…
B category licence, ID card or passport and a security deposit (amount based on insurance package) are mandatory.
Taxi transfer with chauffeur
from 59,72 € / day
Planning to visit Zadar and looking to enjoy your trip worry-free? Lutar rent a car offers the possibility of short term and long term car rental with a driver. Just select the time and dates and we will provide you wit the best taxi transfer from and to any destionation in Zadar or surrounding area.
Pricing is defined by the length of the trip in kilometres, chauffeur time, number of passengers, vehicle class/type and the place of the passenger pick up and drop off. We guarantee well equipped vehicles and a comfortable ride. Lutar provides taxi transfers for all types of occasions like weddings, concerts, sport manifestations, festivals, conferences, business meetings,... For all details regarding chauffeur drive please contact us through the form on our website.
Long term car rental in Zadar
from 398,16 € / month
Do you need a city vehicle, compact, limousine, station wagon, mini van, automatic transmission car, SUV or vehicle for cargo transport for a longer period of time in Zadar and the surrounding area? We offer long term rental for all vehicles from our fleet starting from 398,16 € per month. Why choose a long term rental? What are the advantages of long term rental?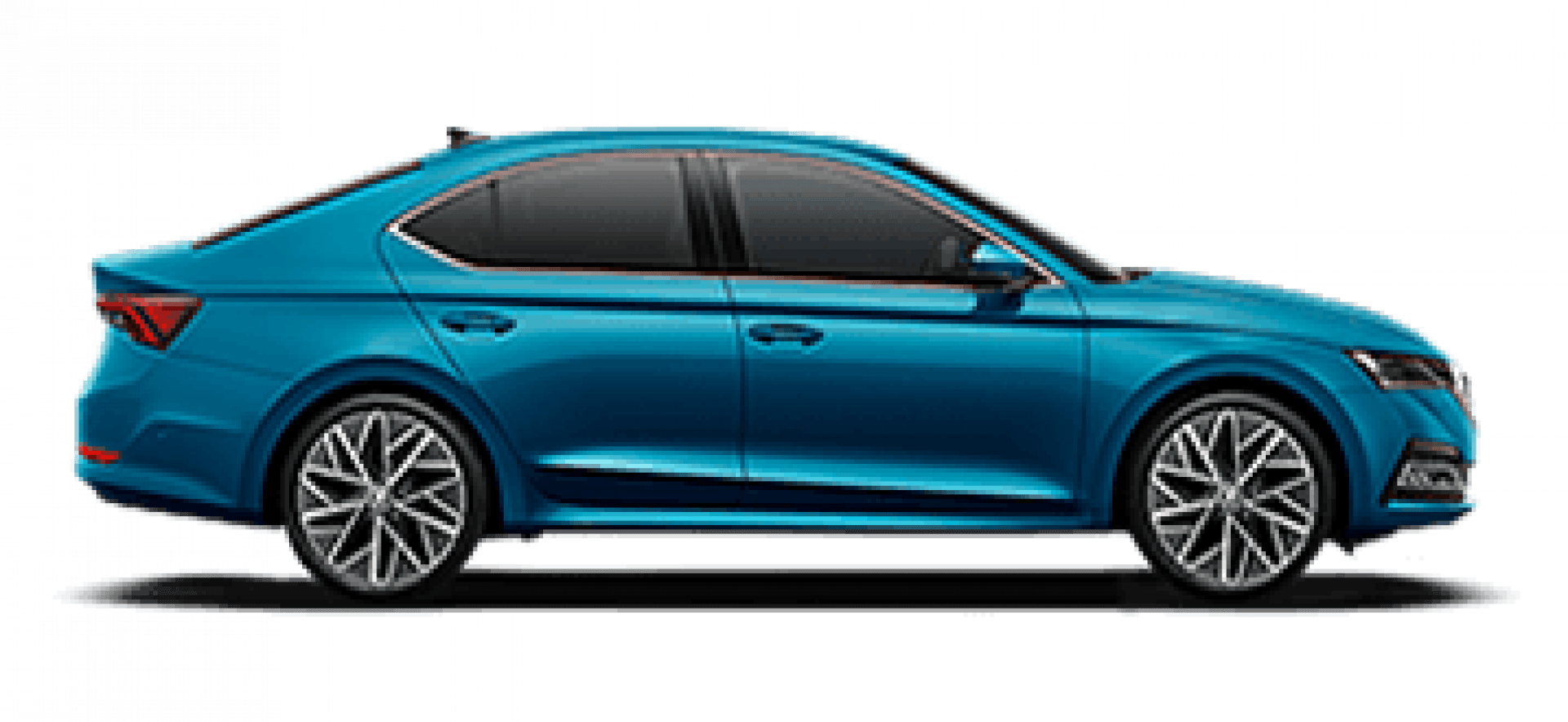 Significantly lower price than short term rental
Registration and annual roadworthy vehicle safety certificate
Vehicle and passenger insurance included
Replacement vehicle with no extra charge
Free seasonal tyre change
Discount for additional short term rent a car
Road assistance included
Easy cost control
Visit us in one of our offices in Zadar and let us take care of the complete maintenance of your car with the convenience of using a replacement vehicle in the case of a breakdown or damage. Besides all of the mentioned advantages we also offer custom tailored offers for long term car rentals depending on the number of vehicles you need and the length of your lease.
Luxury car rental Zadar - Croatia
from 37,16 € / day
Looking for a vehicle with top design, royal comfort and premium driving sensation? Choose a luxury vehicle from our offer and enjoy its prestige and comfort. Luxury car rental in Zadar (Croatia) with the pricing starting from 37,16 € per day:
Peugeot 3008 GT Line Automatic

Mercedes E Class Automatic

Audi A6 Automatic

Mercedes S Class Automatic
For all additional information about luxury car rental visit our office in Zadar or contact us and we will prepare a unique offer custom tailored to your needs.
Car rental for weddings in Zadar and surrounding area
from 119,45 € / day
Car rental for weddings in Zadar  and the surrounding area from 119,45 €.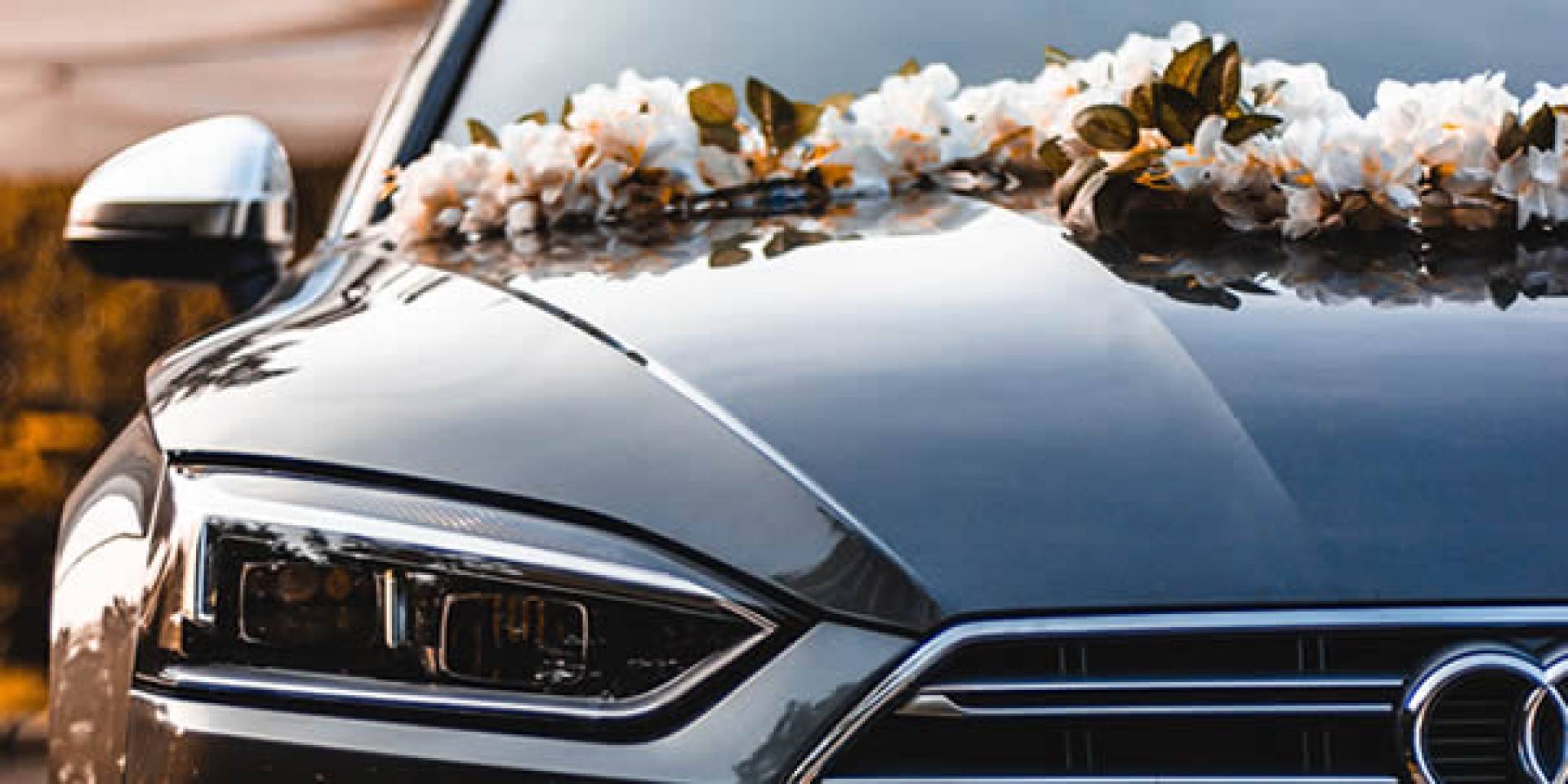 To rent a vehicle for weddings it is mandatory to have a valid driving licence B category, ID card or passport and a security deposit (amount depends on the chosen package of insurance).
Why visit Zadar?
About Zadar
The city of Zadar is the fifth largest city in Croatia, and once the centre of the Dalmatian region. The history of the city dates back to ancient times when the Roman colony was established. The remains are visible even today in Forum Square. The symbol of the city is certainly the medieval church of St. Donatus, alongside the Cathedral of St. Stošija and Kalelarga Street. Among the recent attractions, it is important to mention the Greeting to the Sun and the Sea Organ.
What to visit?
Due to your geographical location while you are in Zadar, you have beautiful destinations offering many tourist attractions and interesting things. Along with Nin, Biograd, Sukošan, there are two most beautiful national parks- NP Krka and NP Plitvice. You can visit some of the most beautiful destinations in the Republic of Croatia in only an hour or two by car from Zadar.
5 thing you need to know!
1. The Sea Organ is a series of stairs that spans over 70 meters on the coast itself. There are pipes installed in the stairs on which there are labiums (whistles which play seven chords of five tones). A few steps away, there is the Greeting to the Sun, a large circle of solar panels that produce incredible light effects in the evening.
2. Kalelarga - (Calle Larga – a wide street) the main street in Zadar, an unavoidable place during a visit to Zadar. In summer it is ideal to take a walk in the sunset so that after Kalelarga you can enjoy the Greeting to the Sun.
3. The church of St. Donatus - is located in the central part of the historical centre of the town, on the ruins of an ancient forum. It was dedicated to the Trinity. It has been named after Bishop Donatus since the 15th century and according to a legend, it was probably built at the beginning of the 9th century.
4. Monastery of the Church of St. Mary - you must see an exhibition of church art. It is one of the most valuable exhibitions in Croatia popularly called Gold and Silver of Zadar. In eight modern halls on about 1,200 square meters, the brilliant beauty shines the gold and silver of Zadar, and this priceless treasure is guarded by the Benedictine sisters.
5. Traffic & parking - If you are planning to visit the city center, do not expect much traffic jams because of the opening of the new Gaženica ferry port. Parking in the city centre is certainly hard to find, so before leaving, make sure to check the location of all parking spaces in the surroundings of the place you want to visit.
How to choose the ideal vehicle?
The ideal vehicle is the VW Up due to its small dimensions and ease of parking in the narrow streets of Zadar. If Zadar is only one of the places you plan to visit in Croatia, choose a vehicle that offers more space and comfort on long distances.
Frequently asked questions - Car hire Zadar